Guide to Real Estate in Costa Rica
This guidebook will walk you through all you need to know about buying real estate in Costa Rica. Included in the information it contains is:
A summary description of the country to help you decide if Costa Rica is the country for you.
Information on buying, renting, leasing, and selling homes and commercial properties.
Checklists that summarize key points on important topics such as due diligence. Use these for quick reference.
A point-by-point discussion of the legal process.
A thorough geographical overview of the country to help you decide where to buy.
An overview of construction, permitting, and sustainable development key topics.
A valuable overview of the insurance industry in Costa Rica.
A guide to doing business in Costa Rica, including a discussion of cultural issues.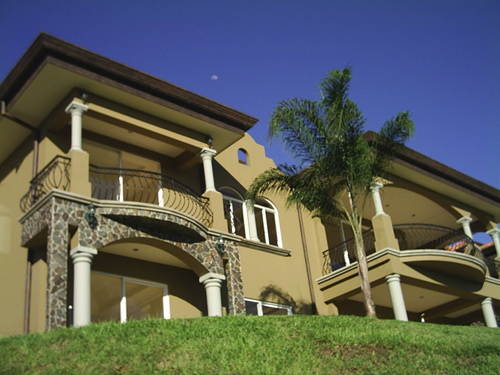 With these trends very much in mind, we wanted to produce a thorough, detailed, and intelligently written guide to buying real estate in Costa Rica. The information it contains is as relevant for people planning to live here year round as it is for those who only plan to spend part of the year in the country. Whether you are buying a home as a principal residence, part-time residence, or solely as an investment, you will find information in this book that should help you make a smart, well-informed purchase. While this guide does not purport to offer advice to professional real-estate developers, it does contain information on legal and other issues unique to Costa Rica that they will find extremely valuable.